A small exploratory title developed using Bitsy for A Game By Its Cover (2018), which highlights the Famicase Exhibition in Tokyo. Developers create games off these could-have-been retro cases and release them to the public.
bit.WAV was developed with the permission of Stuart Brett, the original creator of the WAV Famicase, available here.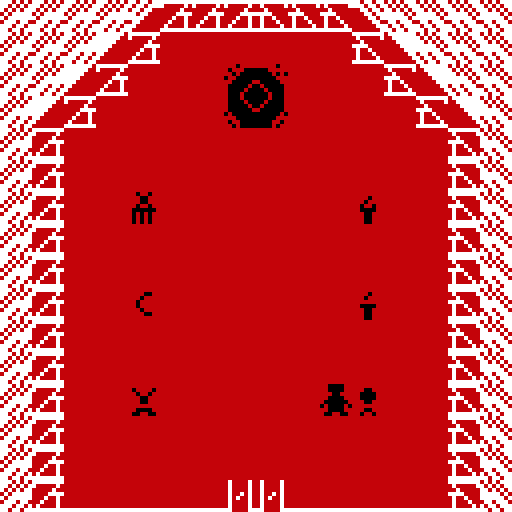 You're the only one who can stop the Empress Zi, because she's who you're destined to become.
Responsible for narrative design, animation, coding, and all other aspects of development. bit.WAV was created under a limited jam schedule and released well before deadline.
Playable in-browser through itch.io here.